Monarch
The premium product that represents Aria & Aura's authentic dignity and overwhelming presence, embracing history of mother nature.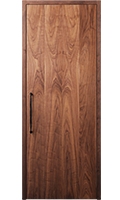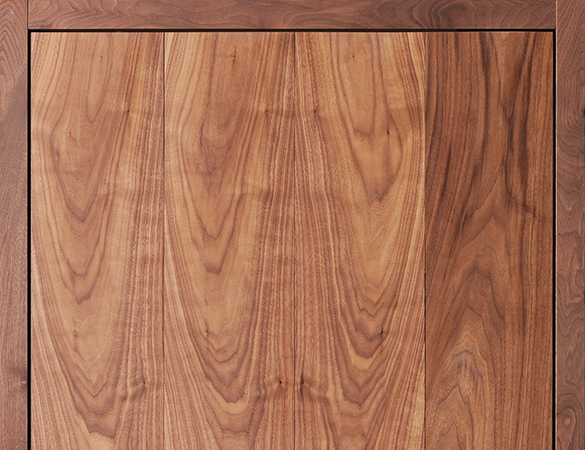 Grace
Calm and dainty impression reminds us of the grandeur of nature. Enjoy its dignity with Sawed Solid Veneer.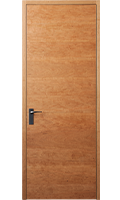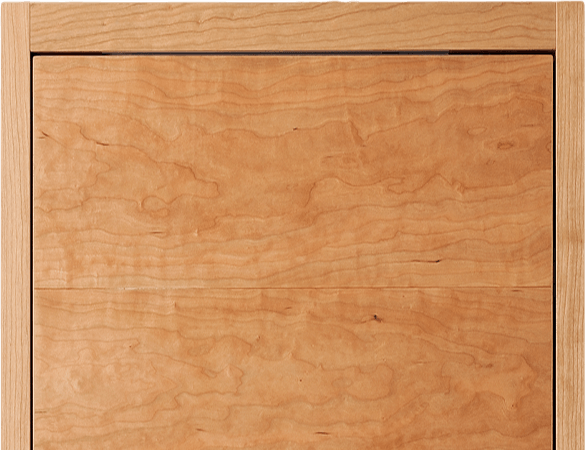 Flush
An eternal standard which makes excellent use of Sawed Solid Veneer. This product embodies the pride of our brand.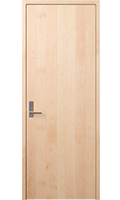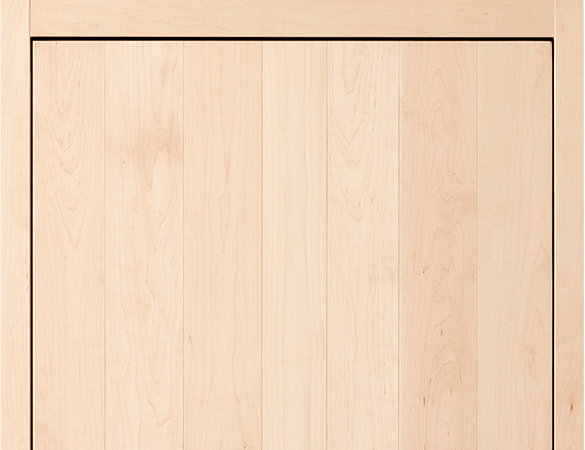 Border
Japanese finest furnitures / architectures
made of precious woods harmonizing
your life and living space.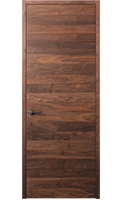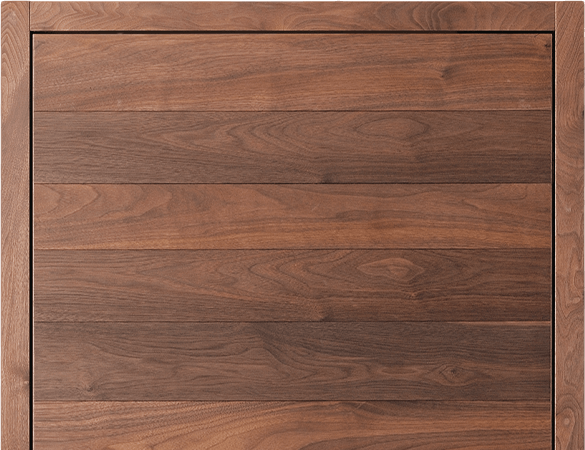 Through
A design with high impact, which incorporates vertical glass lay-out to the basic expression of wood grains..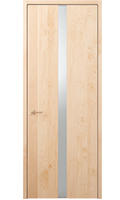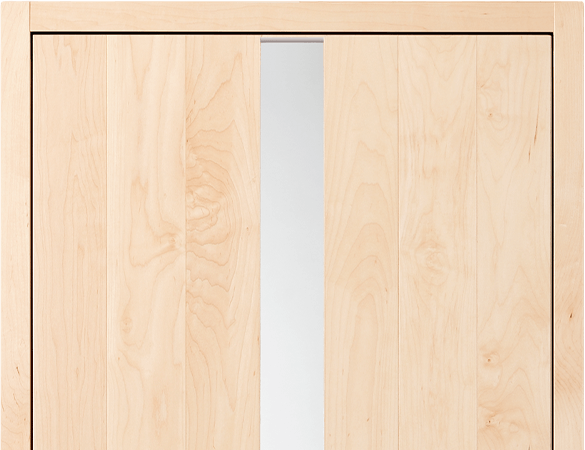 Style
A stylish design of perfect harmony blending Sawed Solid Veneer and glass materials which are located in asymmetry.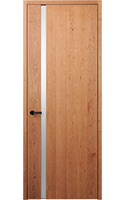 Forest
This product has a magnificent presence almost like a natural timber just hewed down in a forest. A flagship product of our living door.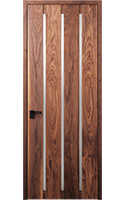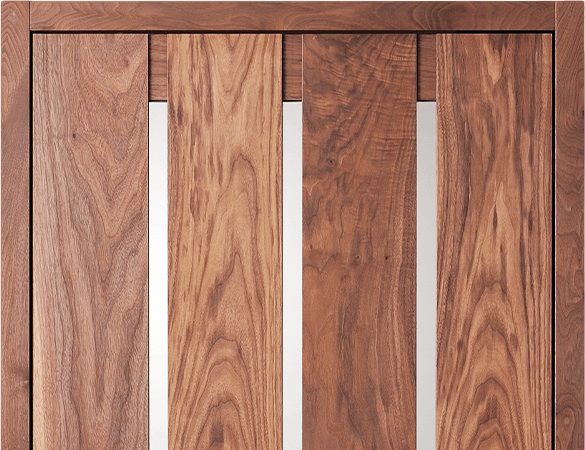 Barrel
An impressive design that accentuates its horizontal lines, which is emerged in the combination of dynamic grain pattern and glass material.
Log
This is our way of approaching to traditional design. We are proud of the high completion of the product that is featuring Sawed Solid Veneer.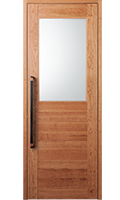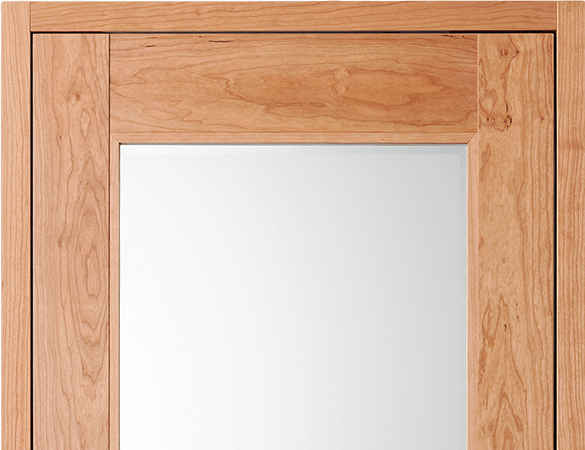 Cross
The design pursuing the harmonious beauty of the wood-grain pattern and glass. Presenting a symbolic presence with cross pattern lay-out.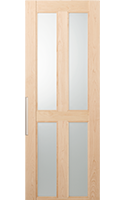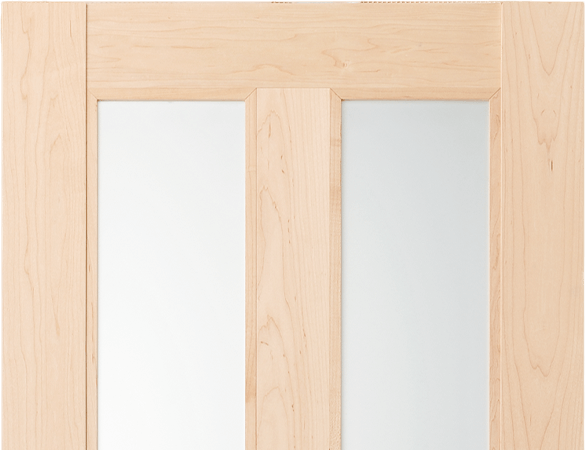 Square
The combination of various lace-glass and elegant grain pattern, which changes its impression depending on the angle of view or lights.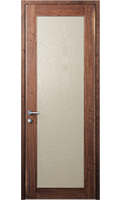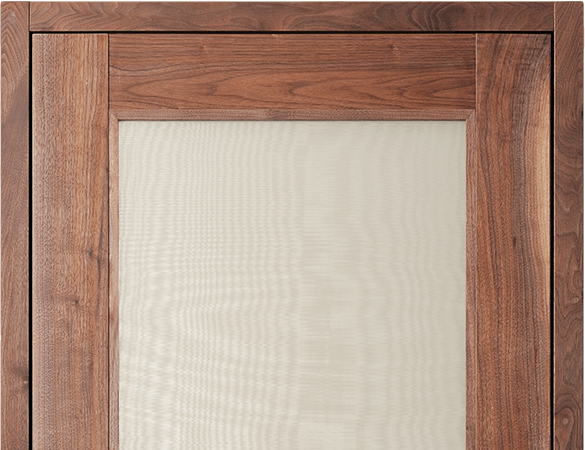 Lattice
Japanese Aesthetic to your modern home life. The lattice work motif is inspired by Japanese traditional interior.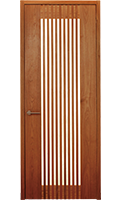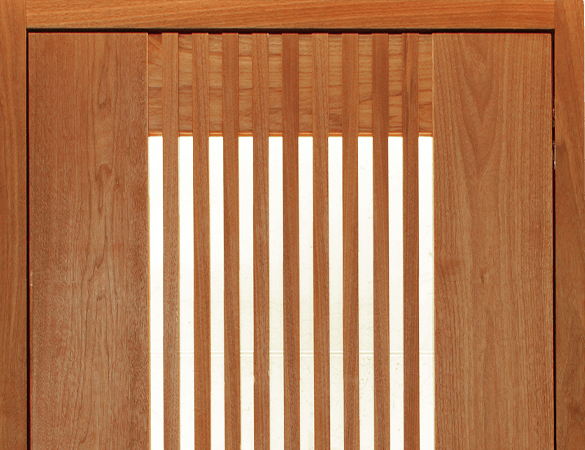 Plaza
A characteristic design which you can feel the depth beyond through its wide opening glass. Straight vertical line gives a impression of modern living.