Aria & Aura uses four types of natural wood, Black walnut, Hard maple, Black cherry and White oak.

All of them are world-class fine lumbers selected carefully from the temperate hardwood forests in the eastern area of the U.S.A.

Our advanced skill in processing lumber can showcase the beauty in its natural variation, which adds aesthetic value to our final products.
Black Walnut
One of the world three precious woods. The color-shade with distinct nobility and the dynamic pattern of wood-figure enhance the beauty of the product to the highest level.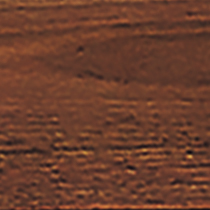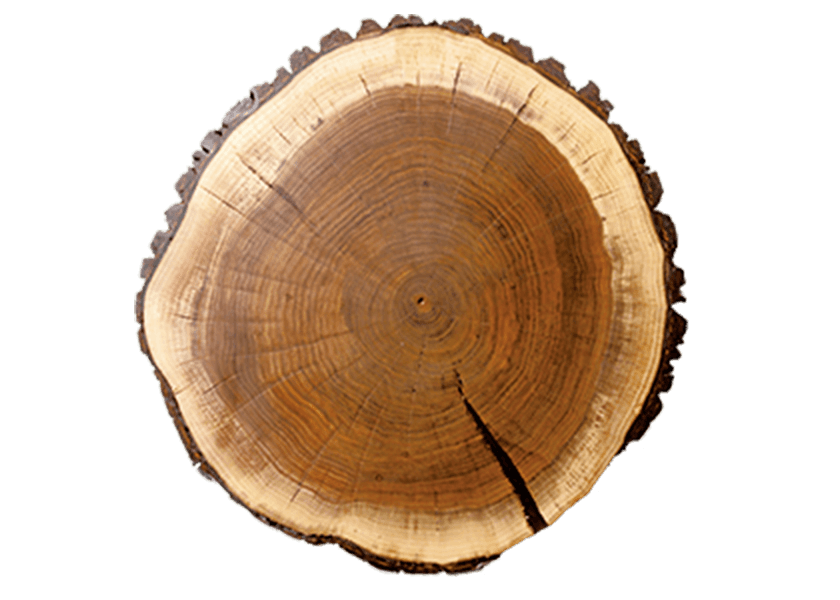 Hard Maple
This wood is called 'pearl wood' for its silky smoothness of its surface. The color richly changes from creamy white to amber tint with the passage of time.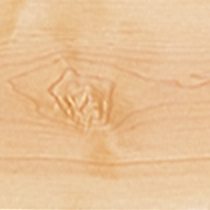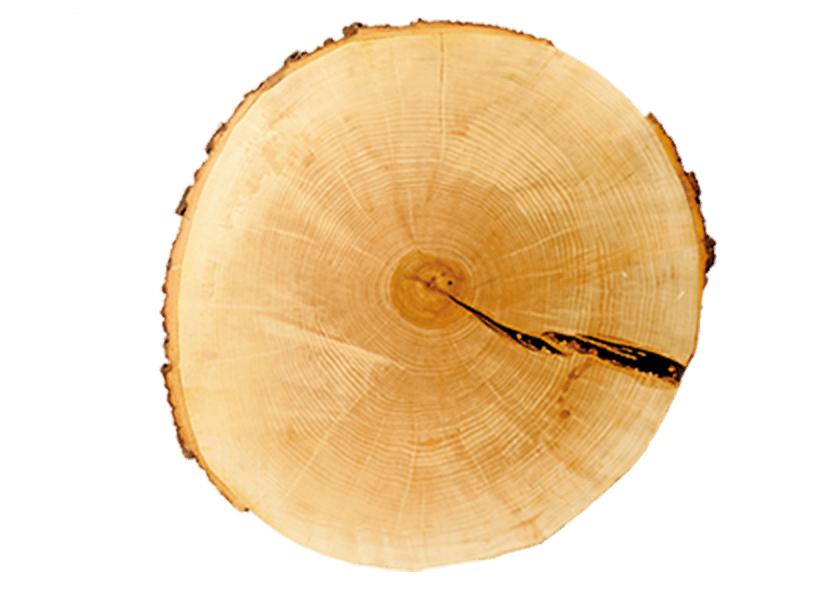 Black Cherry
Everyone will be fascinated by the delicately smooth surface of this wood. The color ages beautifully and enhances its appeal changing from light amber to reddish brown.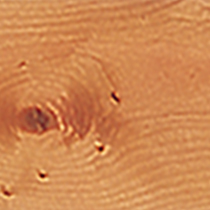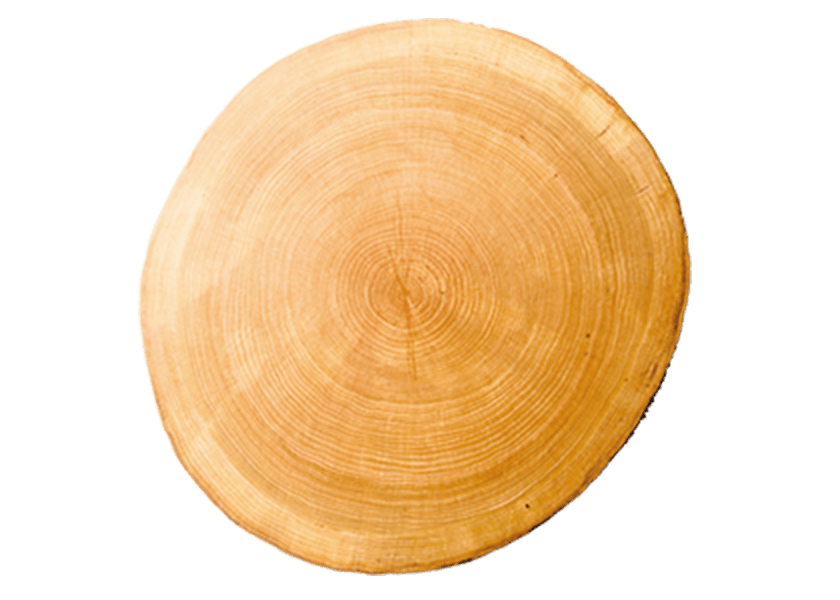 White Oak
This wood won the nickname of 'king of forest.' It exactly describes how dignified and magnificent presence it has. The products made from this material literally have an air of dignity.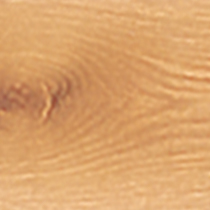 The 4 species of wood that Aria & Aura uses are extremely precious and esteemed. Also, Northern America is renowned worldwide for its effort in forest management in view of sustainability and traceability. We are conscious of the environment and selecting only legally logged timbers in a planned manner.

'Sticking to the U.S. hardwood' -- this reflects our sincere hope for delivering the best quality product to you.